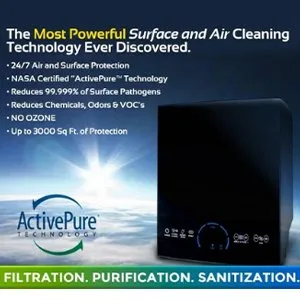 Vollara Air & Surface Pro (Non-Ozone)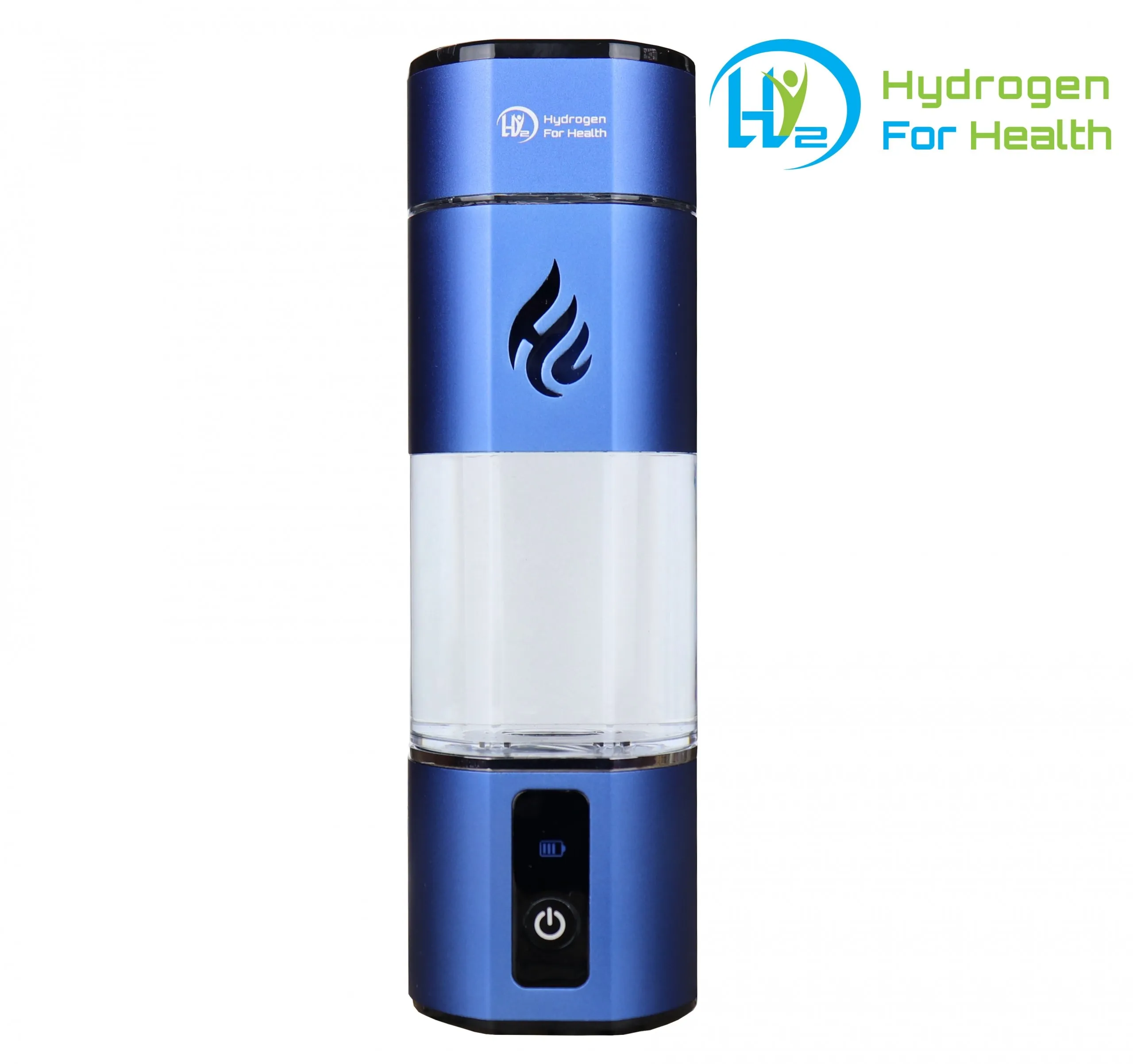 H2 Nano Hydrogen Water Bottle
PEM Dual chamber NANO Technology
H2Pro150 Mini Portable hydrogen inhaler w/BG
H2Pro300 99.9% Pure Molecular Hydrogen Inhaler Machine w/BG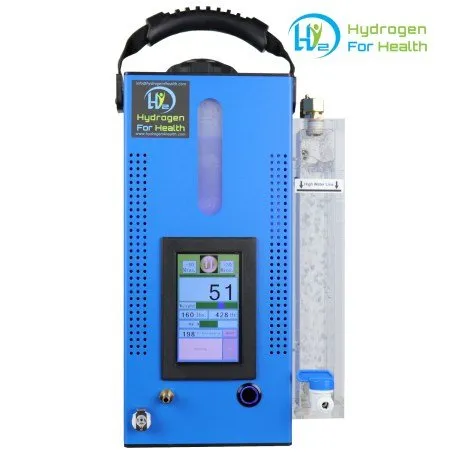 H2Life Brown's Gas therapy machine v4.0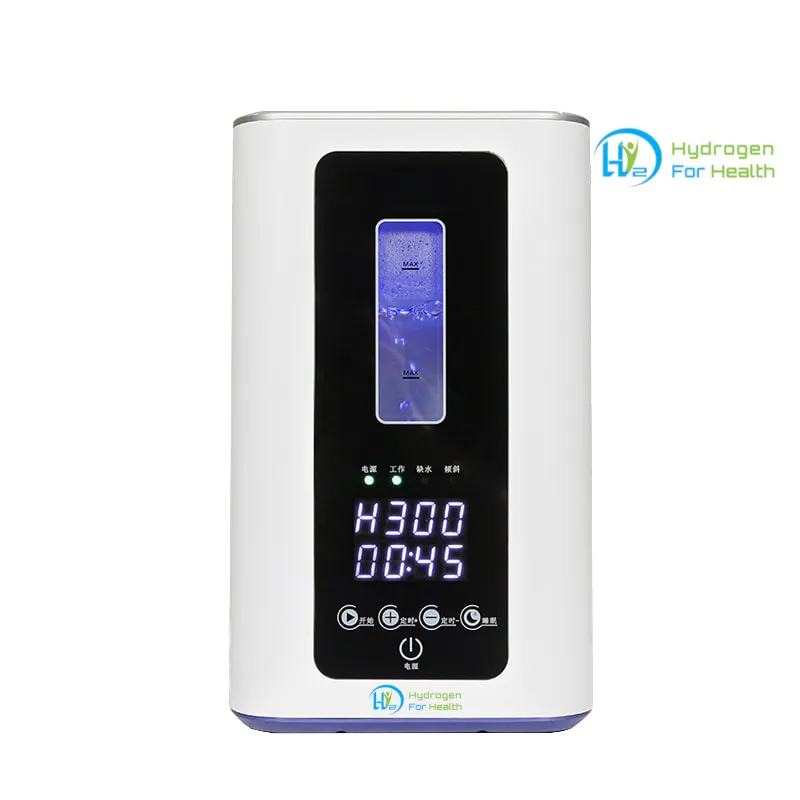 H2Pro600 99.9% Pure Molecular Hydrogen Inhaler Machine w/BG
Genuine Hx600 Falcon 99.99% Pure Molecular Hydrogen Breathing Machine.
Food Grade Hydrogen Peroxide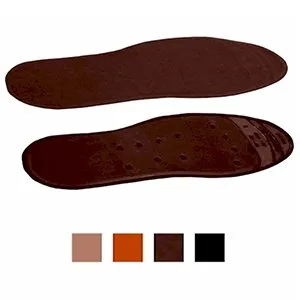 Foot Relief Insoles – Liquid Filled
All day comfort: cushion every step you take
Colostrum6 Powder
All-natural, animal-friendly product.
Swish 30
We use nano technology to break down the nutrients to allow to your cells to utilize.