Products
Prodovite
Sorry, this product is only available to US residents. Visit our Worldwide Shipping page for international shopping.
Rapid absorption technology
About Prodovite
What you are about to see is remarkable. Pay close attention to the "before & after".
Prodovite is an iron-free supplement that restores iron, hemoglobin, and
oxygen to the blood cells. This is amazing.
The patent pending rapid absorption technology along with the multiple clinical
studies puts Prodovite in a class of its own.
For best results I take 2 ozs per day for the average adult under 200 lbs. Adults over 200 lbs I would take 3 ozs per day.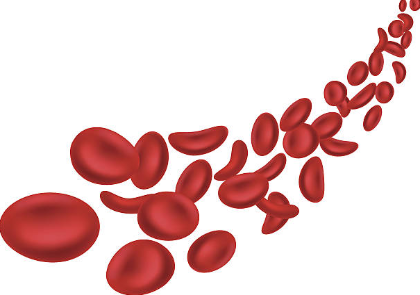 The health of the body begins with the health of the blood cells.
This is a truth of the biology of the body. Without the blood cells performing their actions
to nourish & protect the body, doesn't that then lead to an unhealthy body and dis-ease?
How does it occur? It all starts at the cellular level.
In-fact we live and die at the cellular level.
We are not made of organs and bones, etc., all you will find under a microscope is a
collection of cells performing their actions.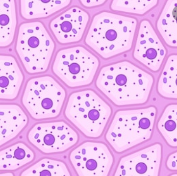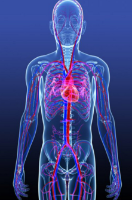 Isn't that true?
Cells make-up tissues and tissues make-up organs and everything else.
Prodovite at the Cellular Level

How it Works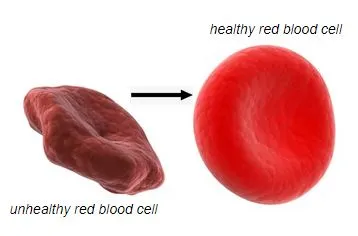 Find out what it means to use "Nutrition That Gets In" When you positively impact your cells, you positively impact your Life.
Feeding the cells of the body or getting cells the required nutrients is challenging even with some of the best nutritional supplementation.
Let me just say that it can have a positive
impact on the entire body.
How do you get premium quality nutrients to the blood cells and do it quickly?
What kind of positive impact can this have?
We have seen positive changes in the blood, lymph, cellular tissues, immune and organ function.
Product Overview
Prodovite Products

• VNI is the only company known to have 48 published clinical studies (to date) with 3 patents and 2 patents-pending on proprietary exclusive technologies supporting its finished product.
Prodovite
A genuine breakthrough in daily nutrition that delivers premium quality ingredients into your blood in less than 5 minutes from the time you put it into your mouth. Prodovite™ nutritionally supports energy, vitality, and optimal health. Prodovite is Daily Nutrition That Gets In.
Prodosome® Encapsulation ensures maximum bio-availability because:
9

Made with premium quality nutritional ingredients

9

The Advanced-Shear TBJet Compression (a type of advanced wet milling) and Prodosome® Encapsulation promote rapid and sustainable absorption and benefits∗

9

EFIquence® Energy Frequency Imprinting technology impregnates and saturates the SK713 phospholipids with a natural solar-evaporated proprietary electrolyte complex to increase the energy signature and benefit of the Prodosomes.

9

Prodosomes result in highly stabilized clustoidal multi-lamellar energetically enhanced liposomes, mimicking human tissue and, in a production batch that when allowed to stand for several hours, has generated an exothermic reaction; heating up to 98.6 degrees F (i.e. body temperature).

9

Provides sustained blood levels of valuable health promoting ingredients∗
Prodosome® Encapsulation ensures maximum bio-availability because:
9

Manufactured with the Prodosome® encapsulation delivery technology

9

Produced utilizing a novel Advanced Shear TBJet Compression Process (a mechanical 'predigestion process') to reduce particle size and improve uniformity

9

Supplies complementary nutrients for maximum synergistic benefits

9

Achieves both rapid and prolonged absorption

9

Absorption begins even before you swallow

9

Enables nutrient clusters to be absorbed at the same time...i.e. 'synchronized absorption'

9

Phytosil is a potent herbal complex of 'one part herb to one part water' extraction ratio

9

Breakthrough formulation backed by ongoing clinical research
Amazing results
Want to see more examples of Prodovite affects ?
Prodovite Webinar: "The definitive proof of the capability of Prodovite"*

Sourced from quality & reputable sources
VNI is the only company known to have
48 published clinical studies (to date)
with 3 patents and 2 patents-pending on
proprietary exclusive technologies
supporting its finished product
*Individual results may vary from person to person